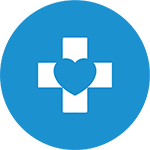 Get SERIOUS with your Sinuses. Get the HydroPulse® Neo
The most GENTLE, effective way to sinus health
Allergy, asthma, sinus pain, cold & flu suffers, breathe a sigh of relief. The breakthrough you've been hoping for is here. The HydroPulse® Neo is your all natural home treatment that instantly relieves allergy symptoms and restores your natural immune system. One of Time Magazine's inventions of the year the HydroPulse® Neo is more safe and gentle than any other product out there. Say goodbye to sinus allergies and other sinus/ear problems! This all natural cure can get you off the pills and onto recovery!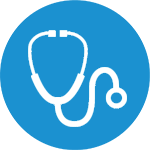 Invented by Dr. Grossan
Murray Grossan, M.D. is Board Certified in Ear Nose and Throat. He is part of a five person ENT specialty group at Cedars Sinai Center. His particular specialty is sinus/ear and allergy problems. He has developed devices/methods for drug free therapies including the HydroPulse® Sinus Pulsatile Irrigator, Clear Ease®, as well as Breathe.ease XL saline and Nasal Gel. He has originated drug-free methods which are detailed in his 31 medical journal publications, all peer reviewed.
How To
The HydroPulse® is safe and easy to use. Watch the How-To video for a simple demonstration.